FUSION 1600 TITANIUM Power Supply
Certified Titanium efficiency by both 80 PLUS and Cybenetics.
Partnered with Delta Electronics for the highest standard of PSU manufacturing quality.
Compliant with Intel ATX 3.0 and PCIe 5.0 standards.
Patented Planar Transformer and GaN FET solution.
Full-Digital control via XPG PRIME software for greater user customization and monitoring.
DESCRIPTION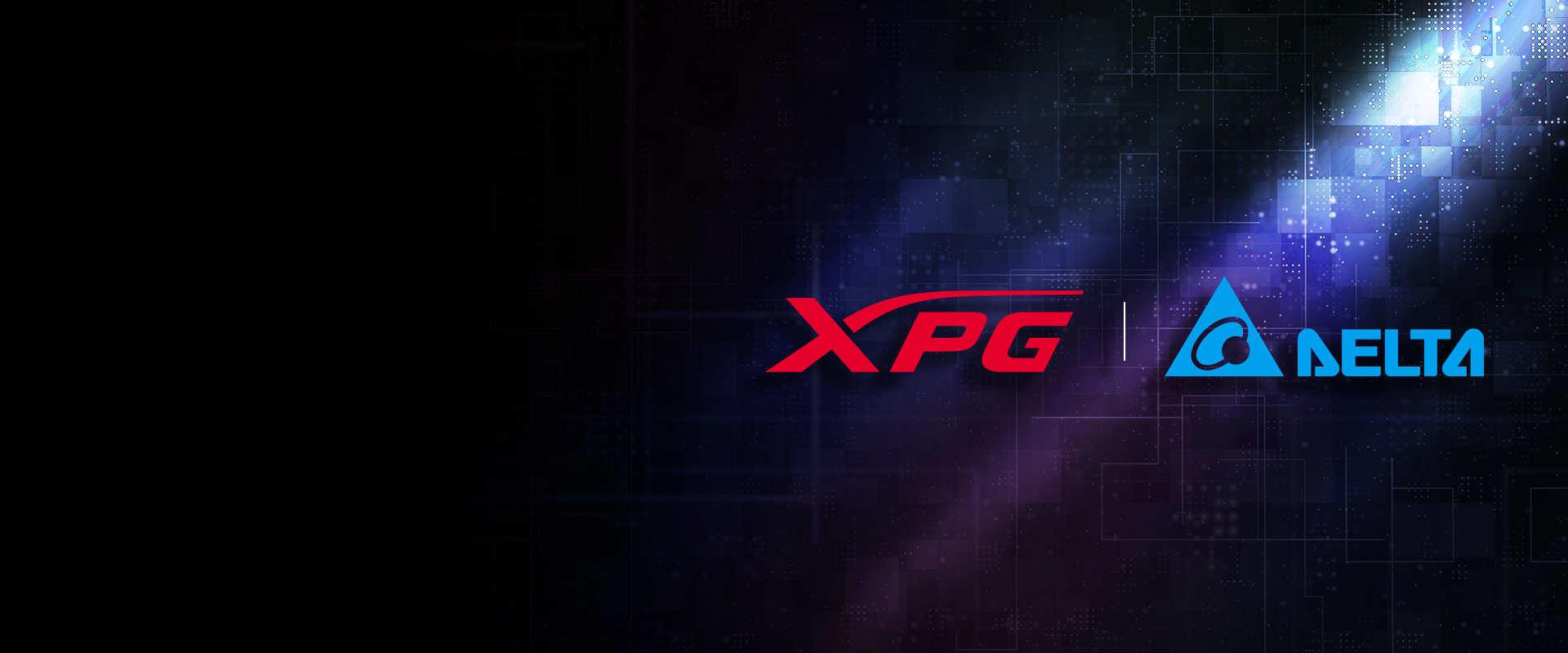 IMPRESS WITH THE BEST
The XPG FUSION 1600W TITANIUM PSU was developed in collaboration with Delta Electronics, the world's leading power supply manufacturer.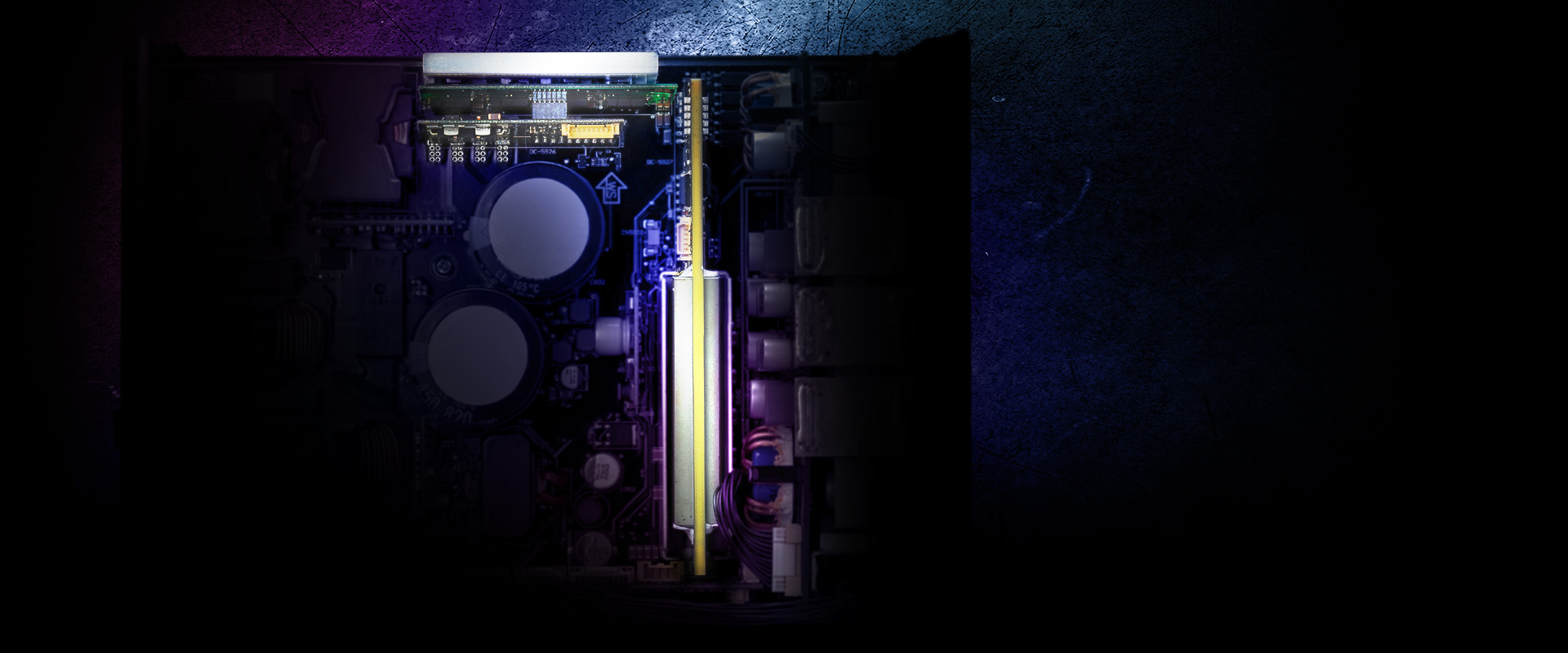 SUPERIOR ENGINEERING
The patented Planar Transformer and GaN FET reduce clutter and increase airflow, improving XPG FUSION 1600 TITANIUM's cooling performance by a significant amount.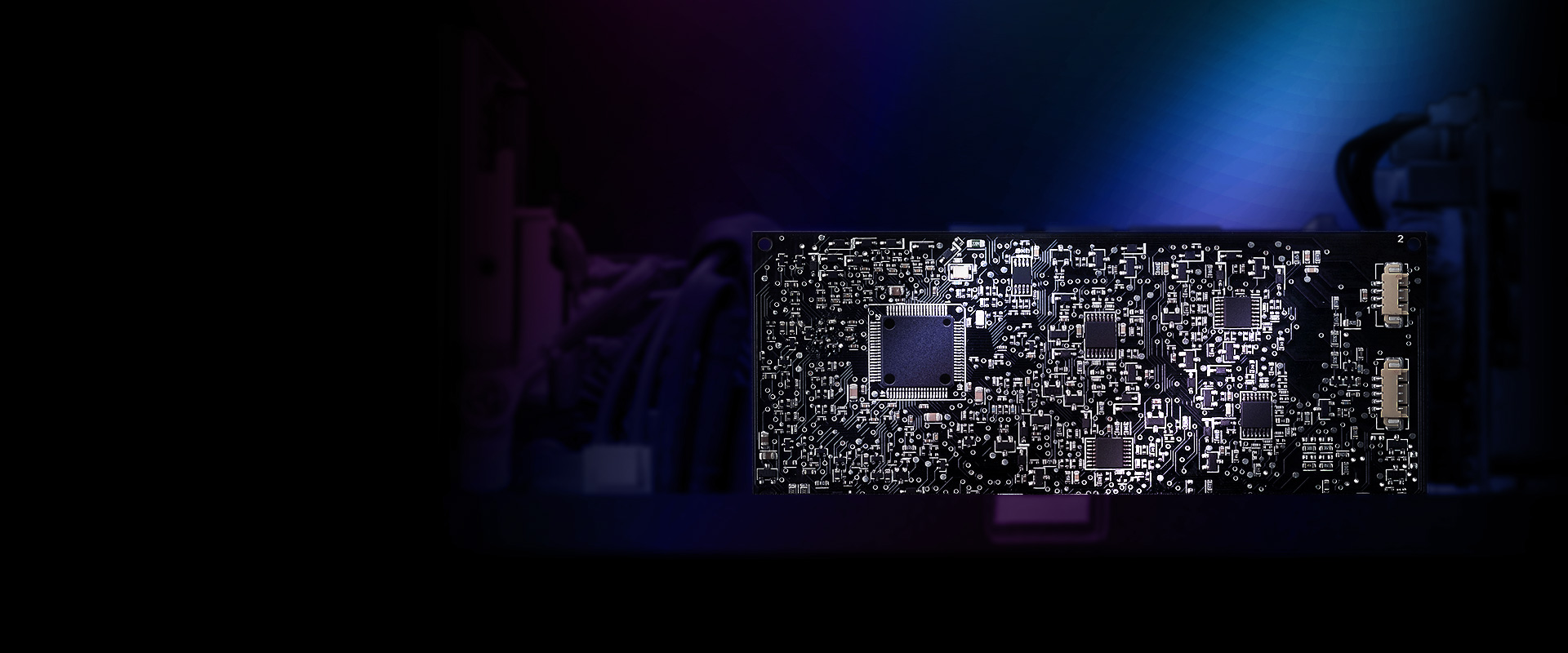 FULL-DIGITAL FUNCTIONALITY
XPG FUSION 1600 TITANIUM power supply contains three MCUs working in tandem to monitor and manage a high-performance digital LLC platform.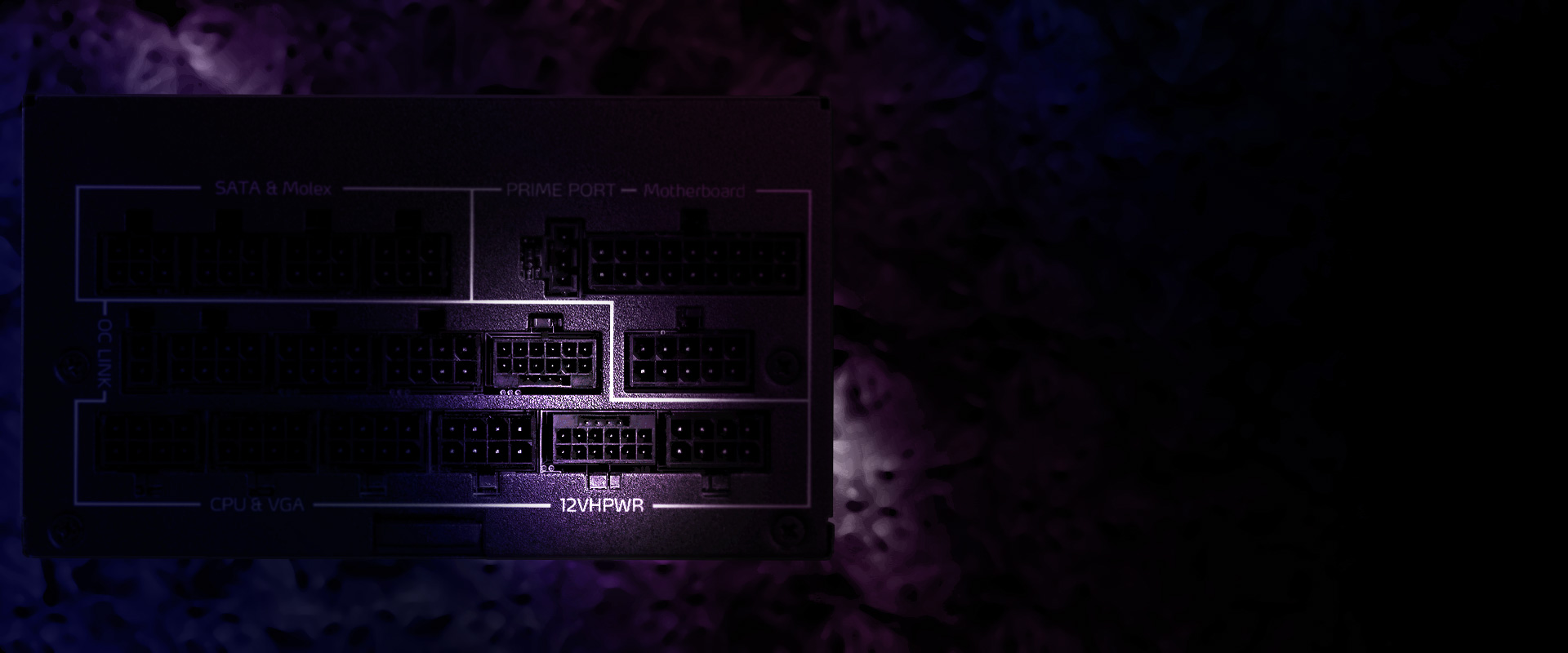 NEXT GEN GAMING READY
XPG FUSION 1600 TITANIUM comes with two 12VHPWR (12 + 4 PIN) connectors that can handle up to 600W of power to support current and future generation graphics cards.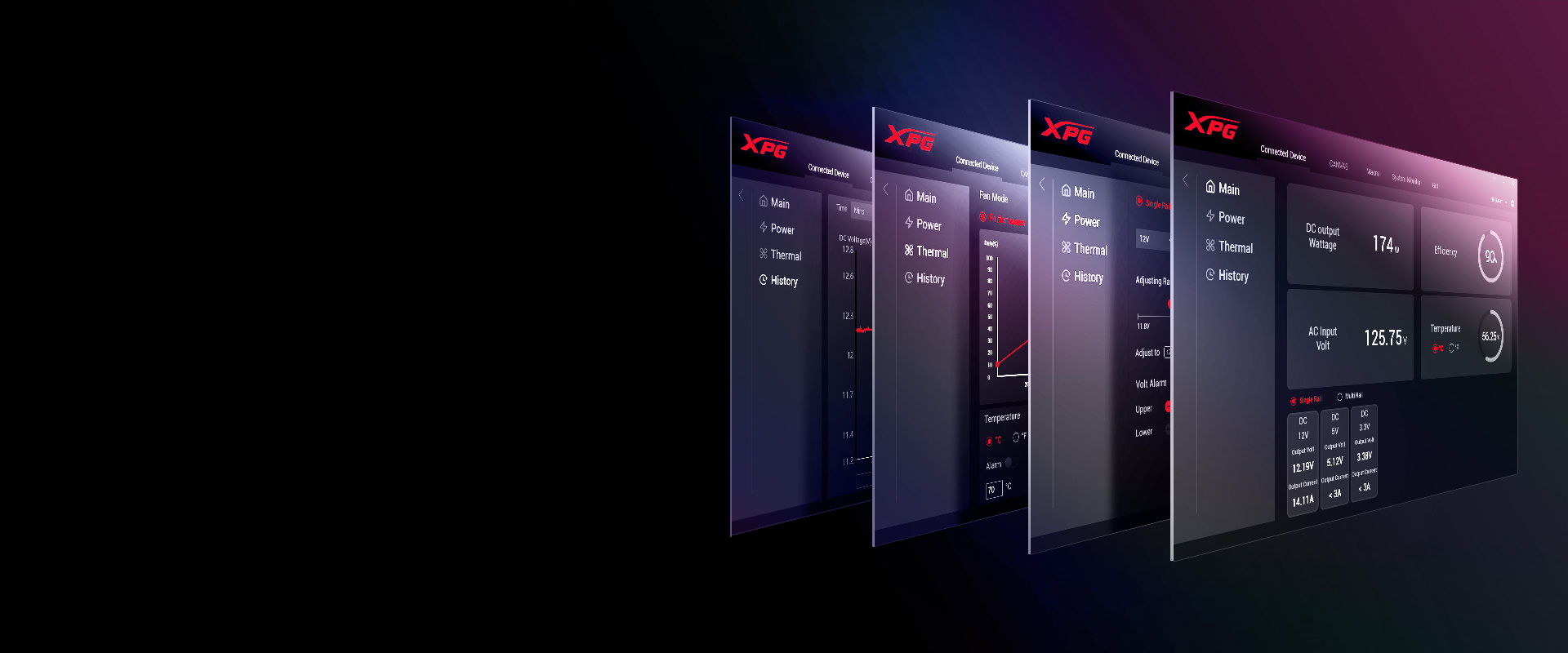 SOFTWARE MANAGEMENT
Monitor and customize the performance of your XPG FUSION 1600 TITANIUM with XPG PRIME ecosystem management software.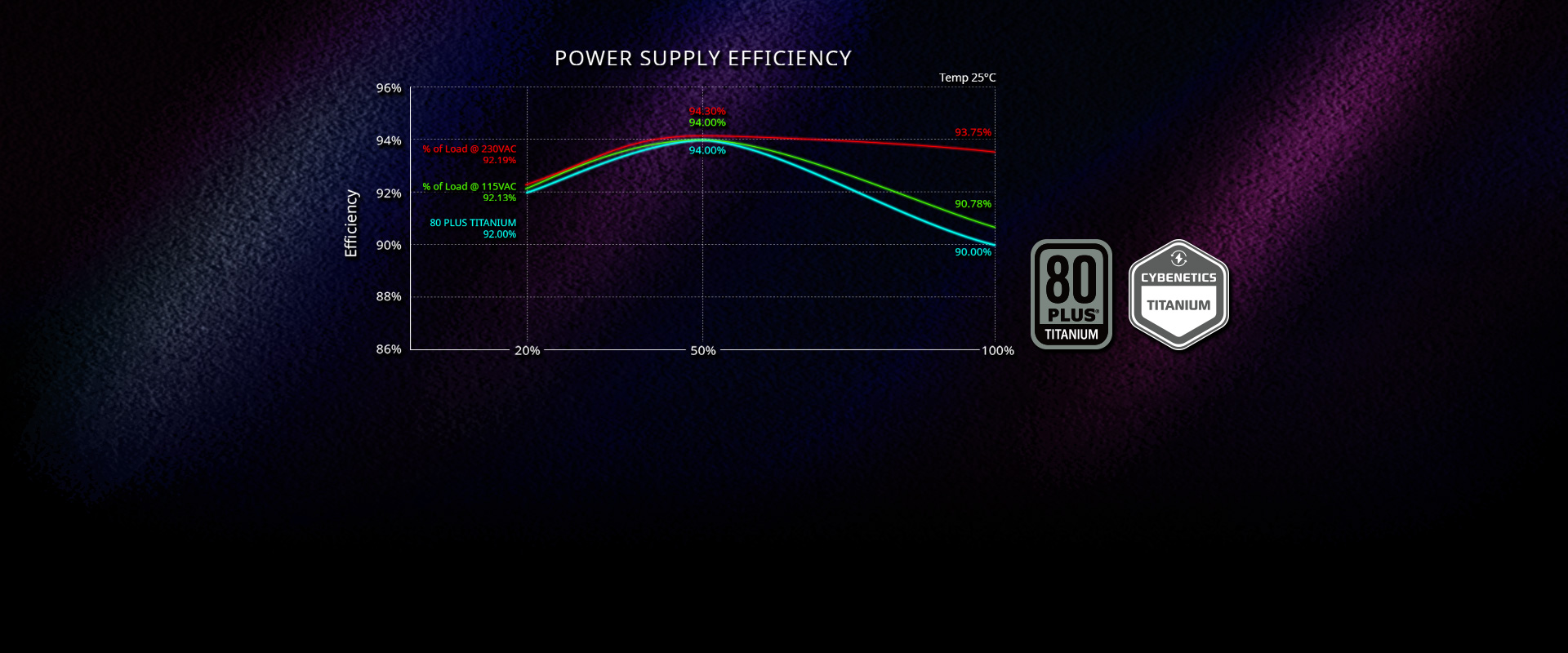 TITANIUM LEVEL QUALITY
XPG FUSION 1600 TITANIUM comes with 100% Japanese capacitors with a 105°C rating. It utilizes heavy-duty components to ensure high-quality performance, premium efficiency, and long-term reliability.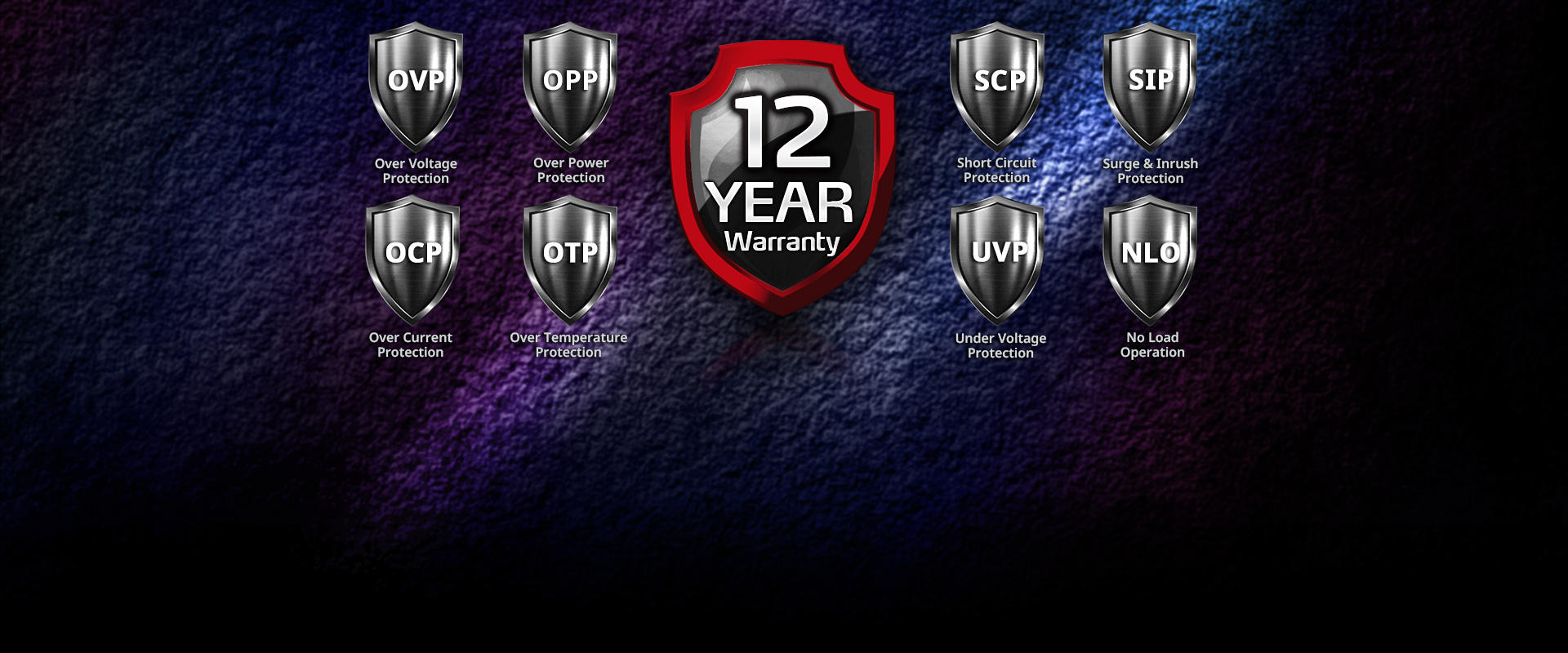 12 YEAR WARRANTY + 8 MAJOR INDUSTRIAL PROTECTIONS
We believe XPG FUSION 1600 TITANIUM structure, components and DELTA's experience can provide a solid solution not only for DIY enthusiasts that demand only the best, but also for professional businesses that require powerful workstations.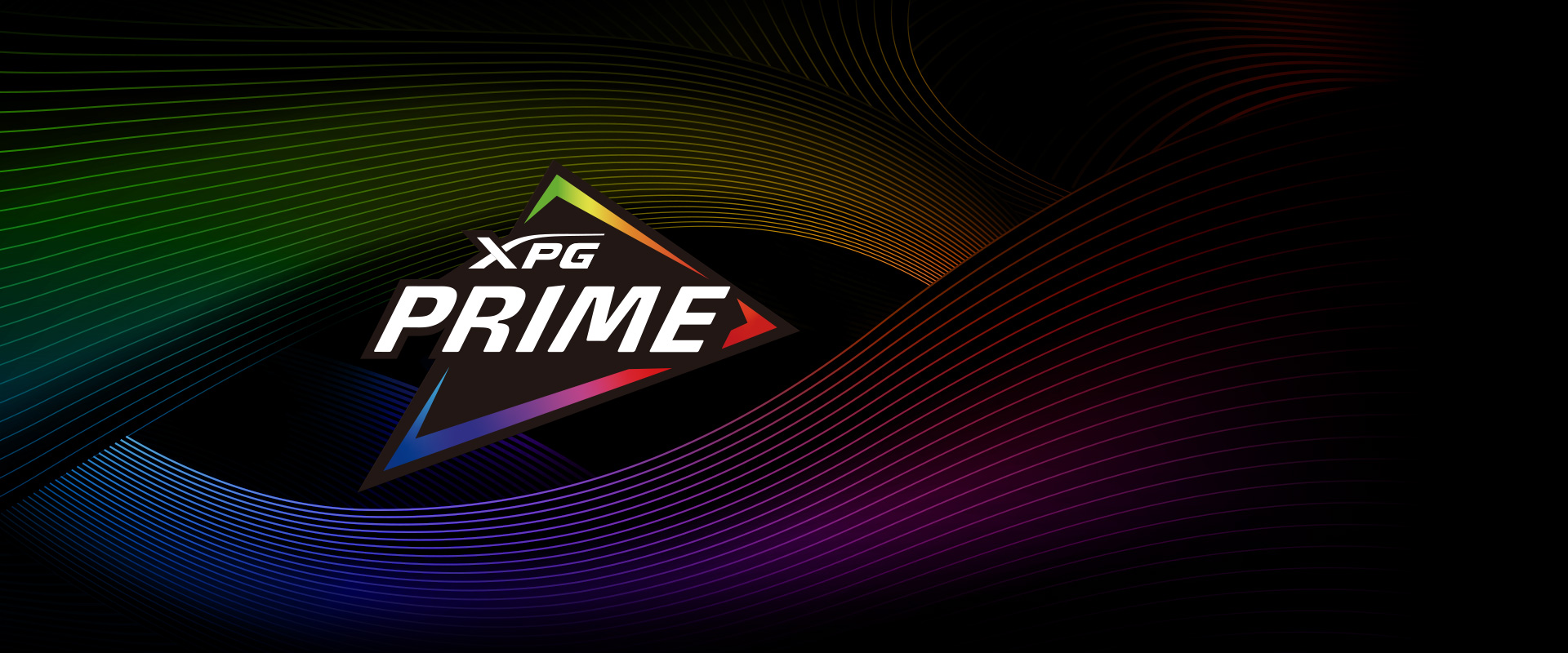 Customize Everything
Get the most out of your XPG device and elevate your gaming experience to the next level with XPG PRIME.
Dimensions (L x W x H)
210 x 150 x 86mm
Cybenetics Rating
TITANIUM
80 Plus Rating
TITANIUM
ATX Version
ATX 3.0
Protections
OCP | OVP | OPP | OTP | UVP | SCP | NLO | SIP
Certification
CE | CB | FCC (IC) | TUV | cTUVus | TUV S-Mark | NOM | BSMI | UKCA | CQC | EAC
PFC
> 0.99
Input Voltage
(1) 100-240V
(2) 115-240V
Input Current
(1) 15A | 8A
(2) 15A | 8A
Input Frequency
(1) 47-63Hz
(2) 47-63Hz
DC Output Voltage
+5V | +3.3V | +12V | -12V | +5Vsb
Total Output
(1) 1300W
(2) 1600W
Power Excursion
3760W (*up to 235% of the PSU's rated power for 100μs)
Operating Temperature
50°C
Fan Size
135 x 135 x 25mm
Fan Bearing
Double Ball Bearing
Fan Speed
2700 ± 10% RPM
MTBF
125,000 hours @ 25°C
ATX 24 Pin Connector
1
EPS 8 (4+4) Pin Connector
EPS 8 Pin Connector
2
PCI-E 6+2 Pin Connector
10
Molex 4 Pin Connector
4
12VHPWR (12 + 4) Connector (600W)
2
12VHPWR (12 + 4) Connector (450W)
SATA Connector
12
Floppy 4 Pin Connector
1
Weight
Product + cables:2.5kg + 1.84kg (5.51lb+4.06lb) ±5%
Warranty
12 Years
remark