DESCRIPTION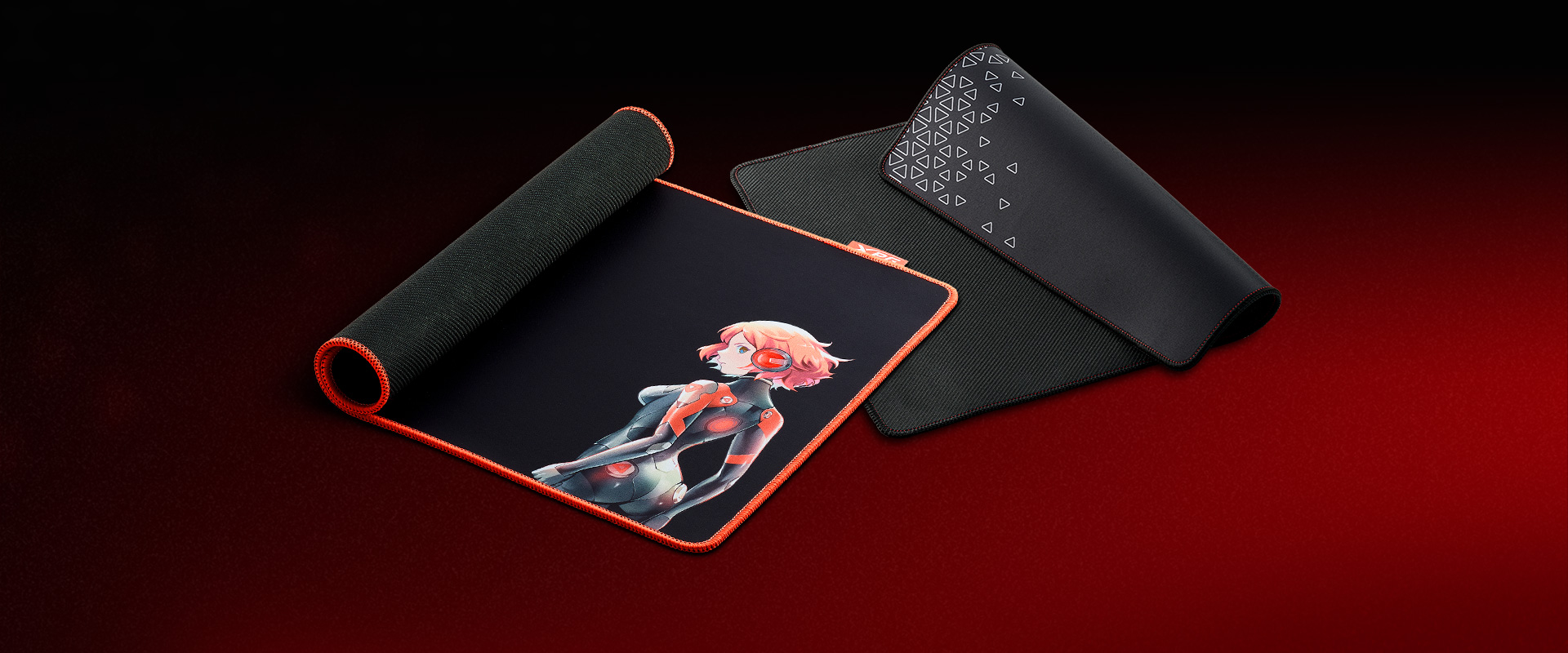 2 Designs, Same Xtreme Performance Gear
Both designs share the same product design concepts utilizing only the finest microfiber material suitable for long gaming sessions. Enjoy silky-smooth mouse gliding with no unwanted resistance.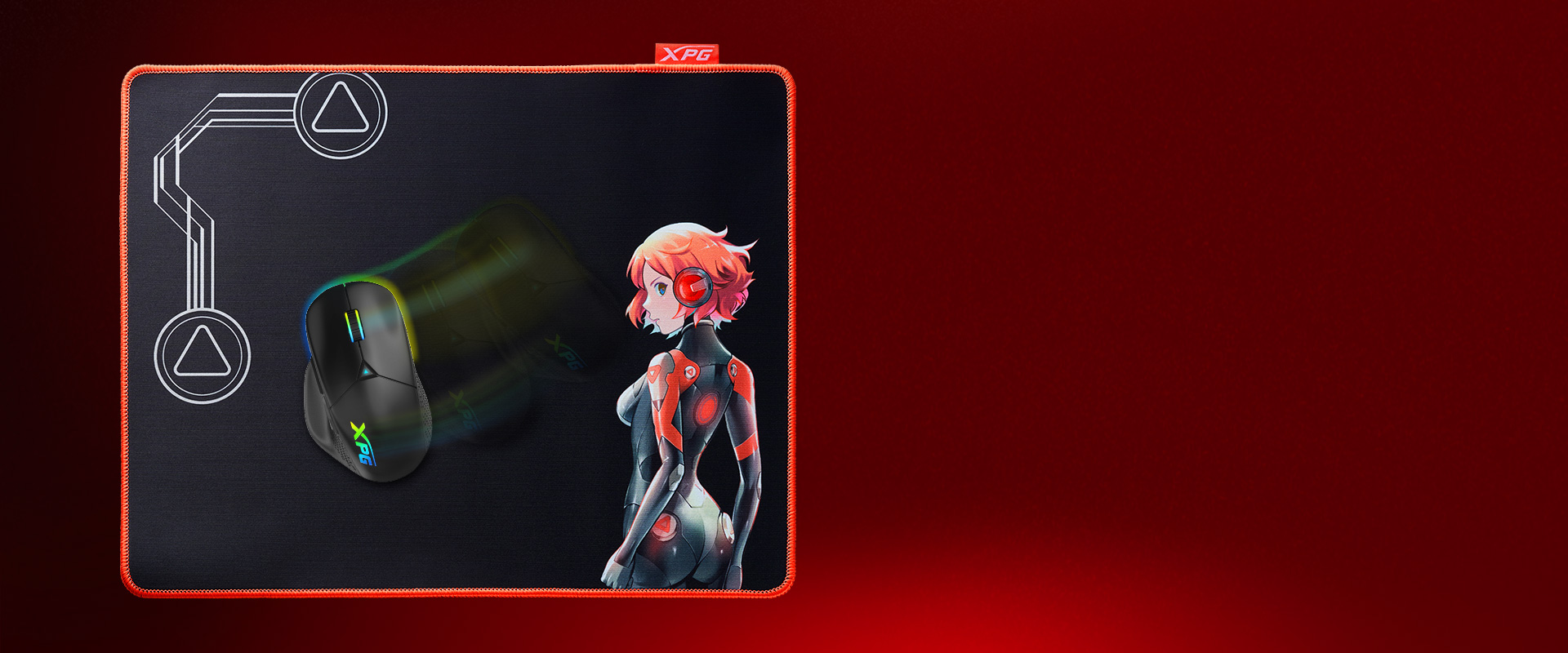 Smooth Mouse Glide
The optimized premium microfiber material is ideal for both optical and laser-sensor gaming mice.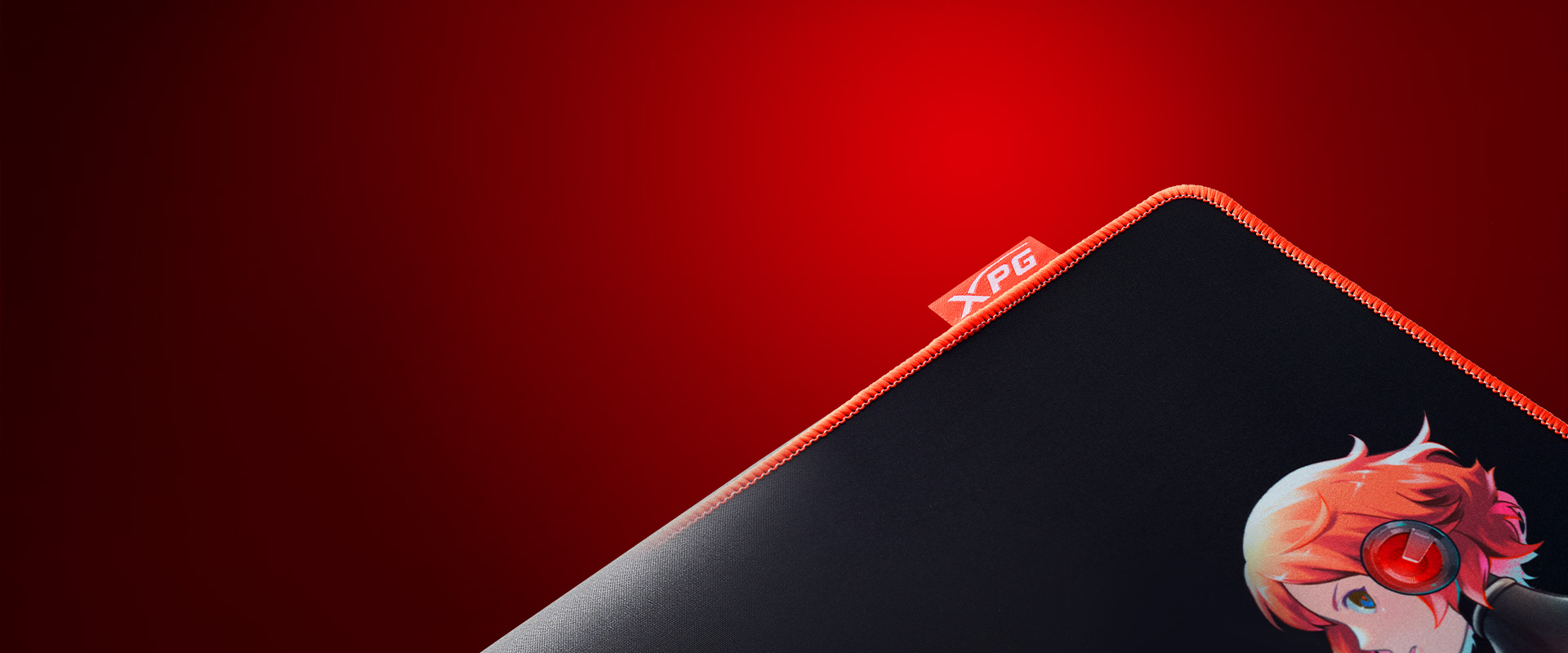 Exquisite Stitched Bindings Craftsmanship
The design details deliver both style and function. The binding stitch around its perimeter prolongs the mousepad's lifespan by preventing surface peeling.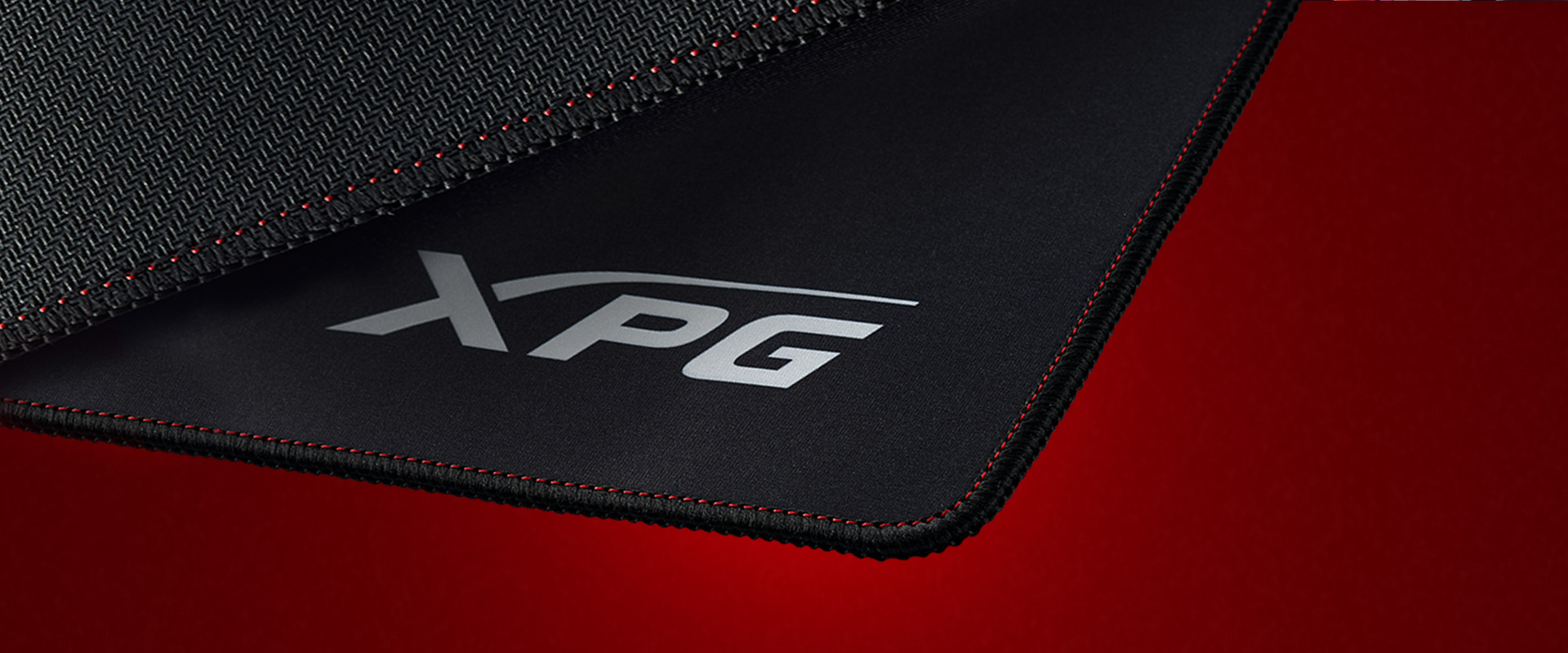 Anti-Slip Rubber Base
For a stable Xtreme gaming experience, the anti-slip rubber base at the bottom of the mousepad allows it to stay securely in place.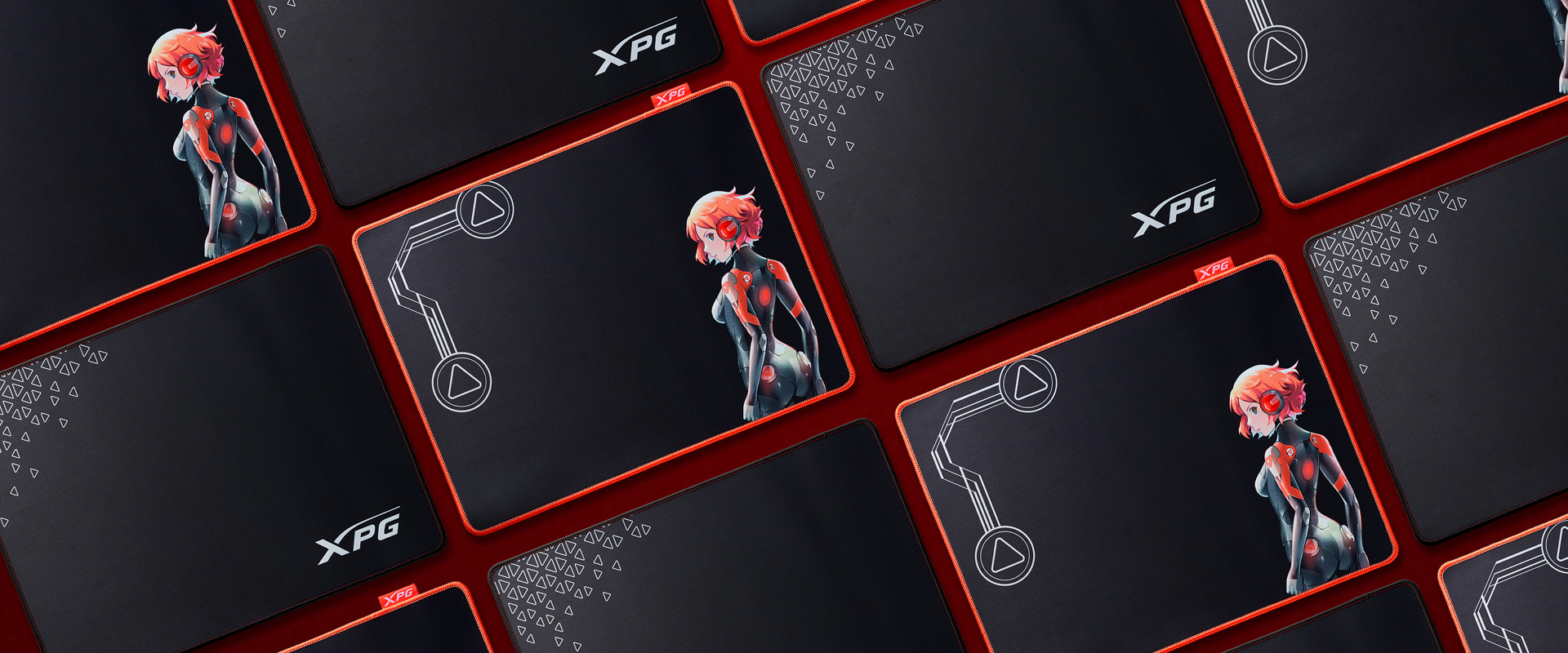 Material
Microfiber
Width x Length
420 x 335 (mm)
16.5 x 13.1 (inch)
Depth
3mm
0.11 inch
Color
Black
Lighting Effect
N/A
Connector Type
N/A
Cable Length
N/A
Voltage
N/A
Warranty
2 Years
remark